COMPANY DESCRIPTION
Bynder is the fastest way to professionally manage creative files. Teams get on the same page for real-time collaborative edits and approvals, easy file sharing and storage, auto-formatting for channels and file types - it provides one central hub for all company materials and messaging.
SERVICES
Graphic design
CLIENT
Bynder
LOCATION
Amsterdam, The Netherlands
TASK
Creation of banners for Bynder marketing campaigns around the world
Animated banners were created for various campaigns to promote the features of the platform.


Social media assets
Social media assets were designed to create the engagement with the customers.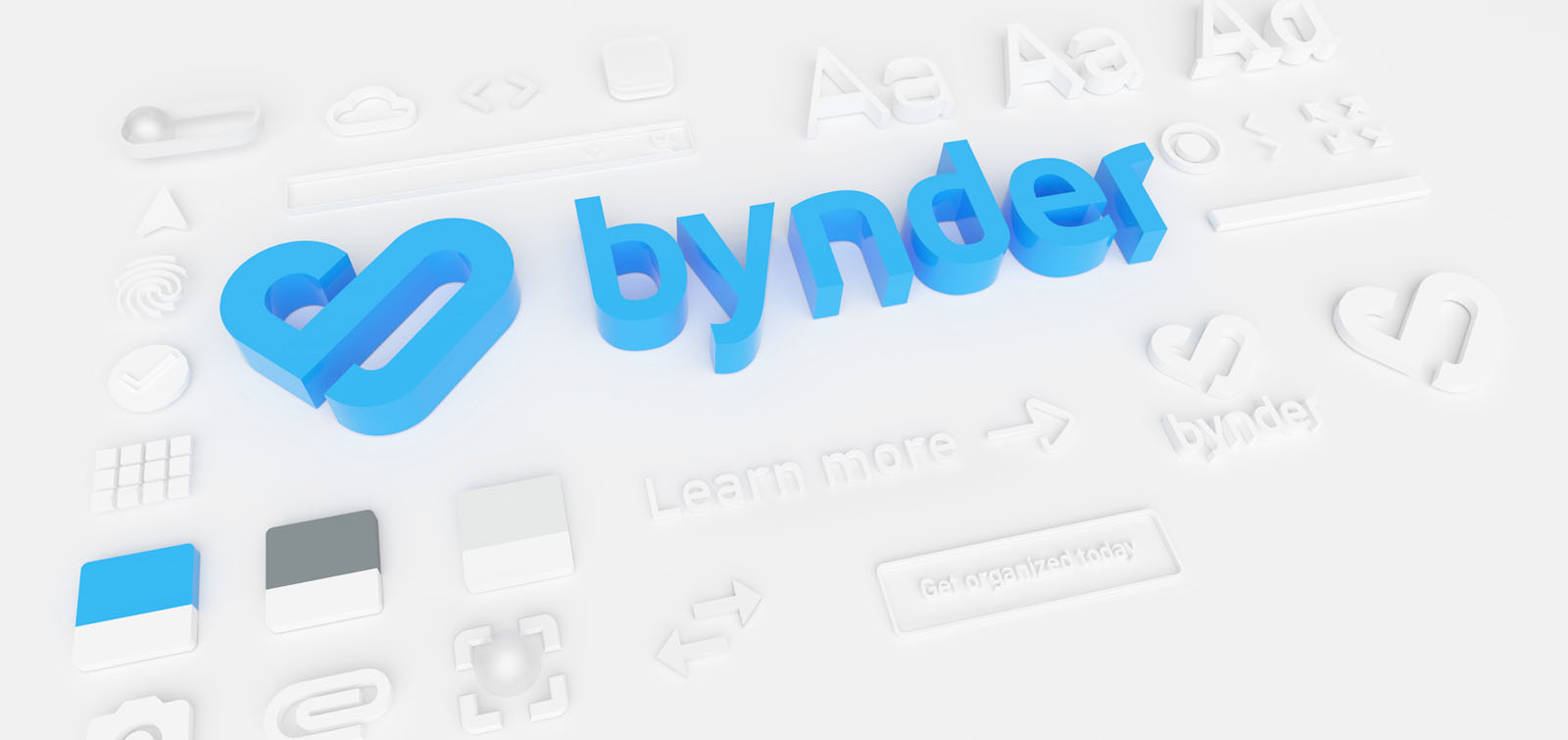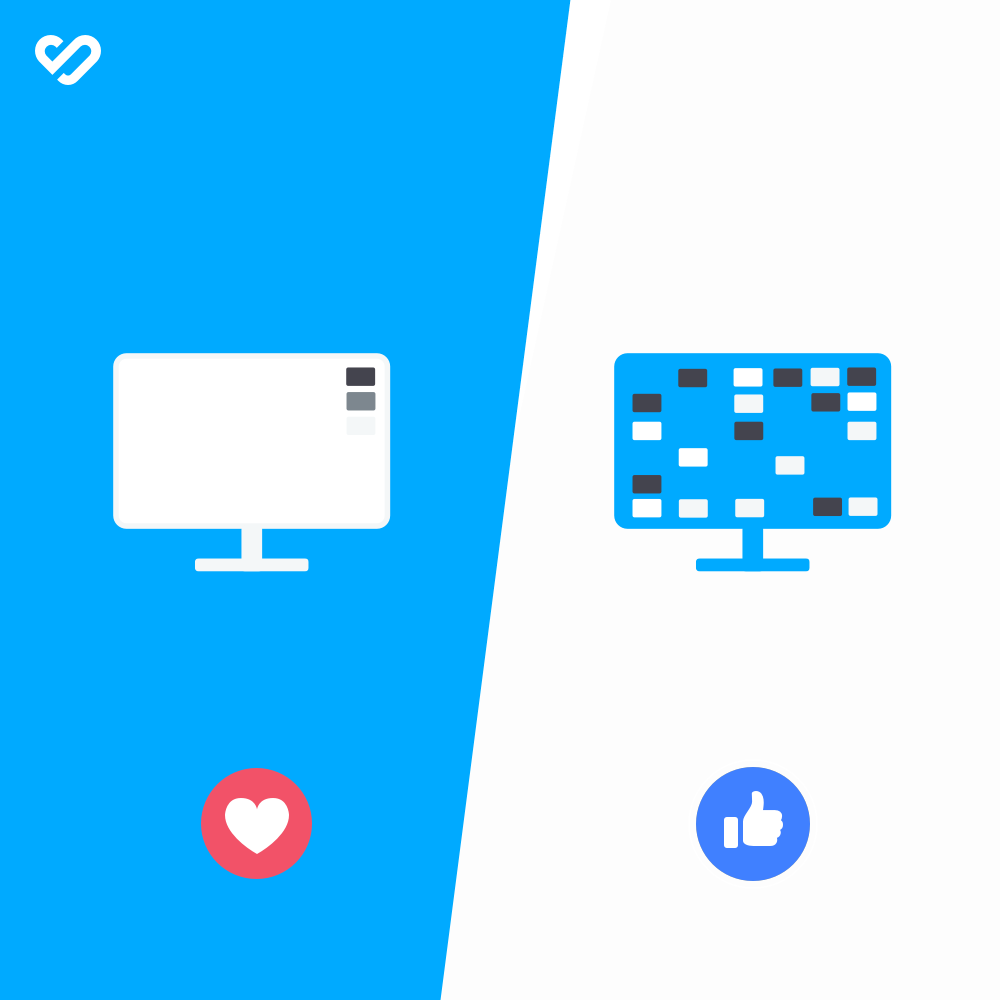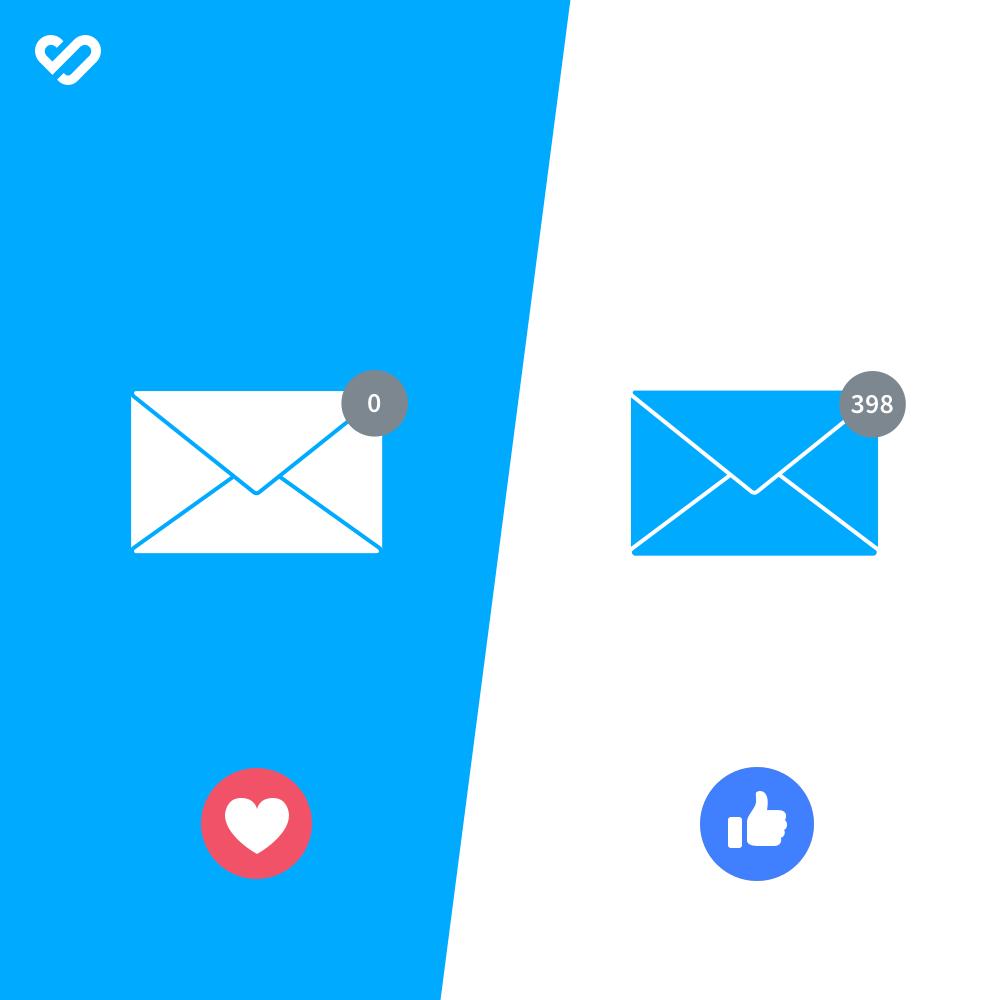 Byndie Bot
Byndie Bot Avatar and emojies were designed to create an exciting experience with the chatbot.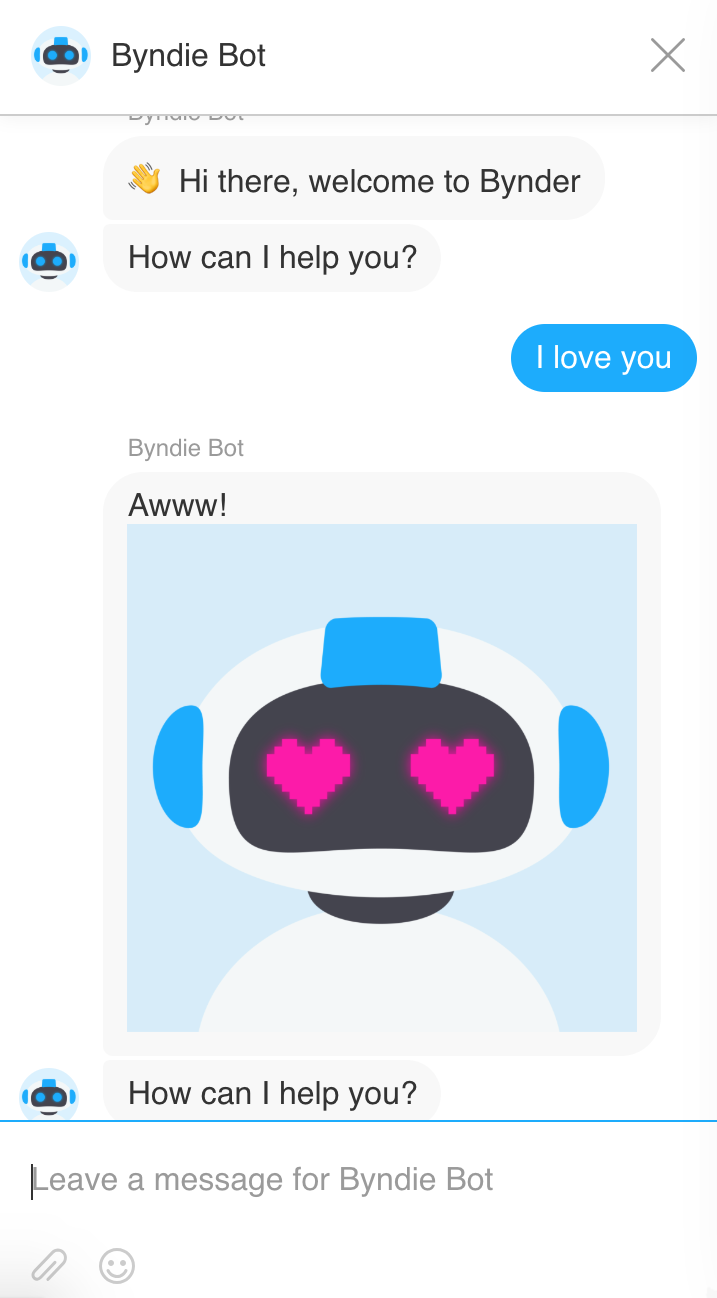 OnBrand banners
OnBrand is an annual conference hold by Bynder. Banners were designed to promote the event.